SB 827
Senator Scott Wiener's transit-oriented housing bill needs your help!
SB 827 would help us build more homes throughout California by allowing denser apartment buildings near transit stops. This bill will make housing possible in neighborhoods and cities that have kept people out for decades, ensuring everyone helps do their part towards addressing the housing shortage.
Please support SB 827 by emailing your state senator and your supervisor. Tell them you want more housing in your neighborhood and hope they will support SB 827. Then, share this page on social media!
Email Your Supervisor
Email Your Senator
What some YIMBYs Have to Say: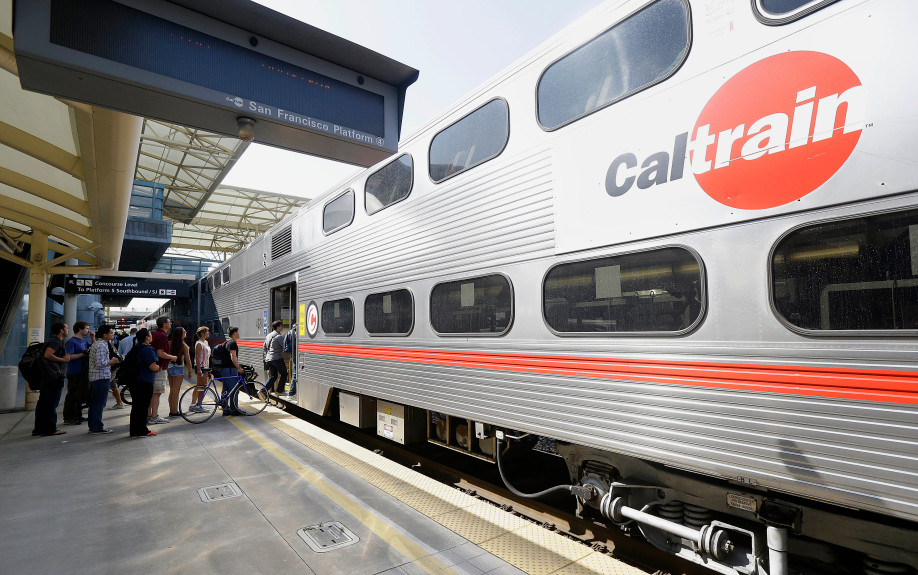 Opinion: SB 827 helps solve Bay Area housing, traffic challenges The Mercury News
Allowing more people to live near public transit is a win-win: It makes it possible for more of them to commute by rail or bus, while at the same time making transit less expensive for taxpayers to build and maintain.